Welcome to the art of Stevotomic!
Designs to take you back to the FUTURE!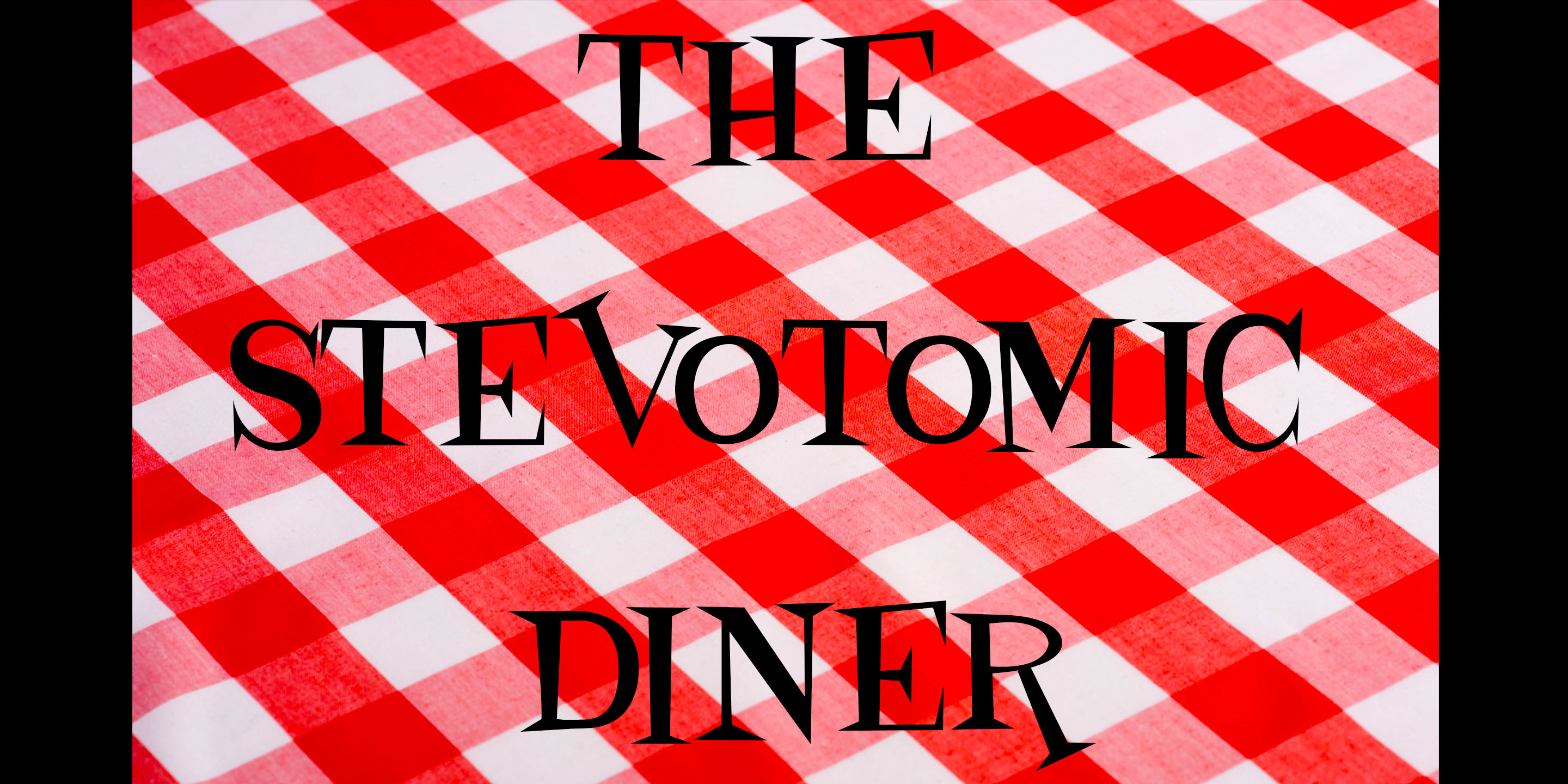 Be sure to check out my Value Menu at The Stevotomic Diner!
Smaller designs for the smaller spots!!
SPECIAL ON CLOCK PAGE...CHECK IT OUT!
Free shipping special on these items only from The Stevotomic Diner..
Call with order...702.600.9582
Ends soon!
Sittin Pretty Cat key holder

13" x 7 1/2"  w

$65.00
Cat's Meow key holder..or not!

10" x 9" w

$45.00
Mermaid in a shell key holder

11" x 10" w

$75.00